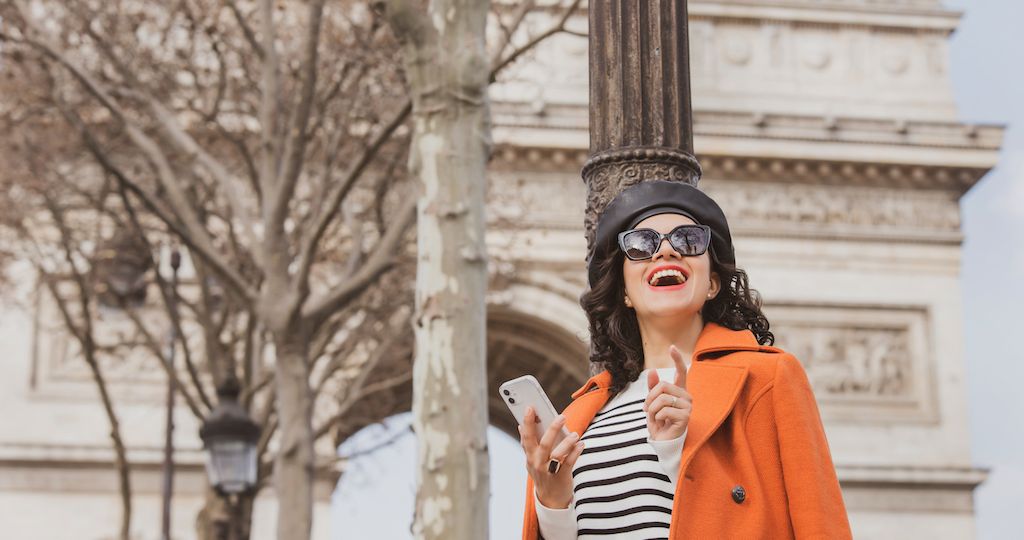 At DescubreParis.com we are constantly thinking of simple and practical tools to get around and visit Paris in the best way possible!
Introducing our new short Themed Guides. These are step-by-step guides (much like our Detailed Guides) but in a shorter format, which basically translates into 2-2.5-hour itineraries so that you can organize your outings and visit the city according to your own interests and rhythm!
Currently, we have launched 3 Themed City Guides: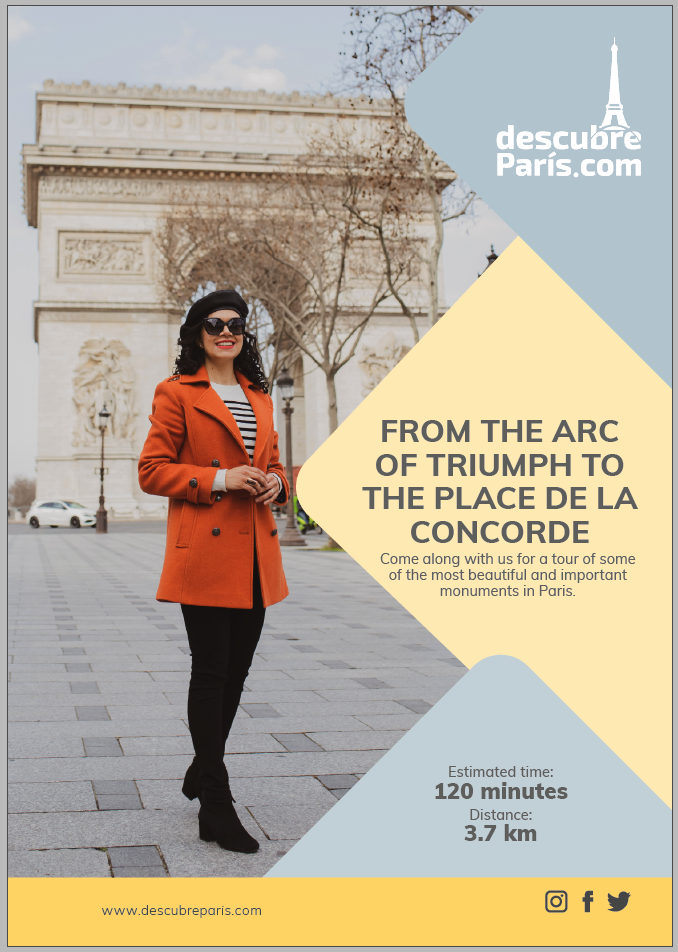 The Instagrammable Eiffel Tower: A super simple guide with 10 beautiful locations from which you can take pictures with or of the Eiffel tower. Learn more
A walk through Montmartre: A visit through the bohemian and charming neighborhood of Montmartre, with its most renown spots and our must-know historical facts! Learn more
From the Arc of Triumph to the Place de la Concorde: an itinerary that will make you forget about the time passing by, but that will allow you to visit much more than you may think! Learn more
What are the benefits of Descubre Paris' travel guides?
Our guides have been carefully throughout to be as practical as possible, with an easy-to-read format and designed to make you make the most of your time, limit your spending and ensuring you enjoy Paris to the fullest! Our guides allow you to easily see and understand what you are going to visit and how to do it in a set amount of time.
Where can I find Descubre Paris' new travel guides?
Our PDF format guides are available on our SHOP
Our audio guides (currently only available in Spanish) on KUNDALL
So if you're planning on visiting Paris and don't know where to start, don't forget we do!
Head on over to our shop!
Paris awaits.